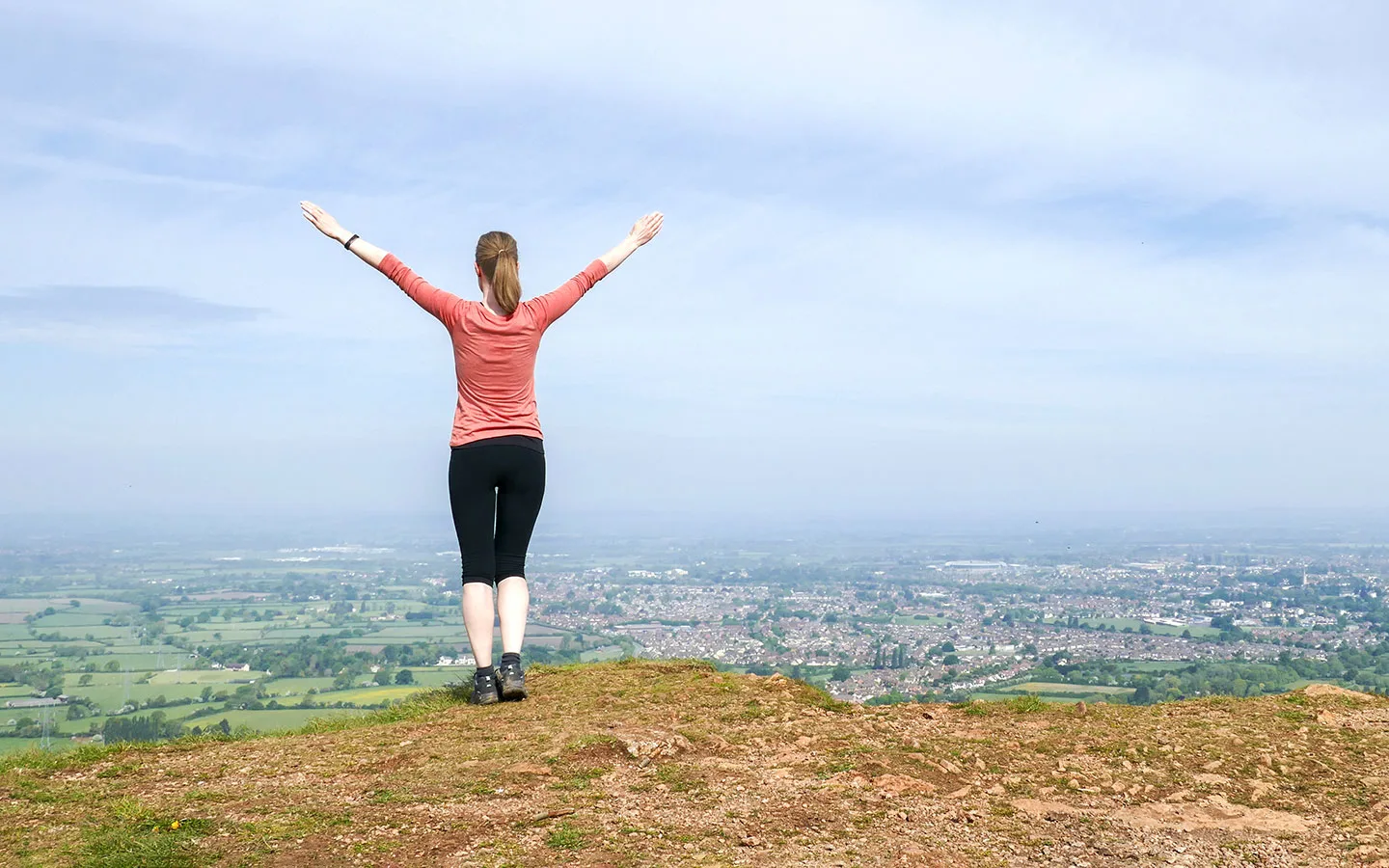 Welcome to Explore the Cotswolds
Spread across six counties and almost 800 square miles, the Cotswolds is England's largest Area of Outstanding Natural Beauty. And it really is a beauty – with honey-coloured stone villages, ancient monuments, grand palaces and castles, all built on the lush green Cotswold Hills.
The Cotswolds is the English countryside you see on the postcards – thatched cottages, county walks and cosy pubs included. But you're also close to the cosmopolitan towns and cities of Cheltenham, Oxford and Bath with their restaurants, museums and historic attractions.
Whether you're heading to the area for a holiday, visiting on a day trip or live locally, Explore the Cotswolds is here to help you discover the region's best bits, with posts written by our editor, travel blogger and Cheltenham local Lucy Dodsworth, and a team of Cotswold experts.
Find out more about the region on our About the Cotswolds FAQ page, or if you have a question or want to discuss working together, details can be found on our Contact page.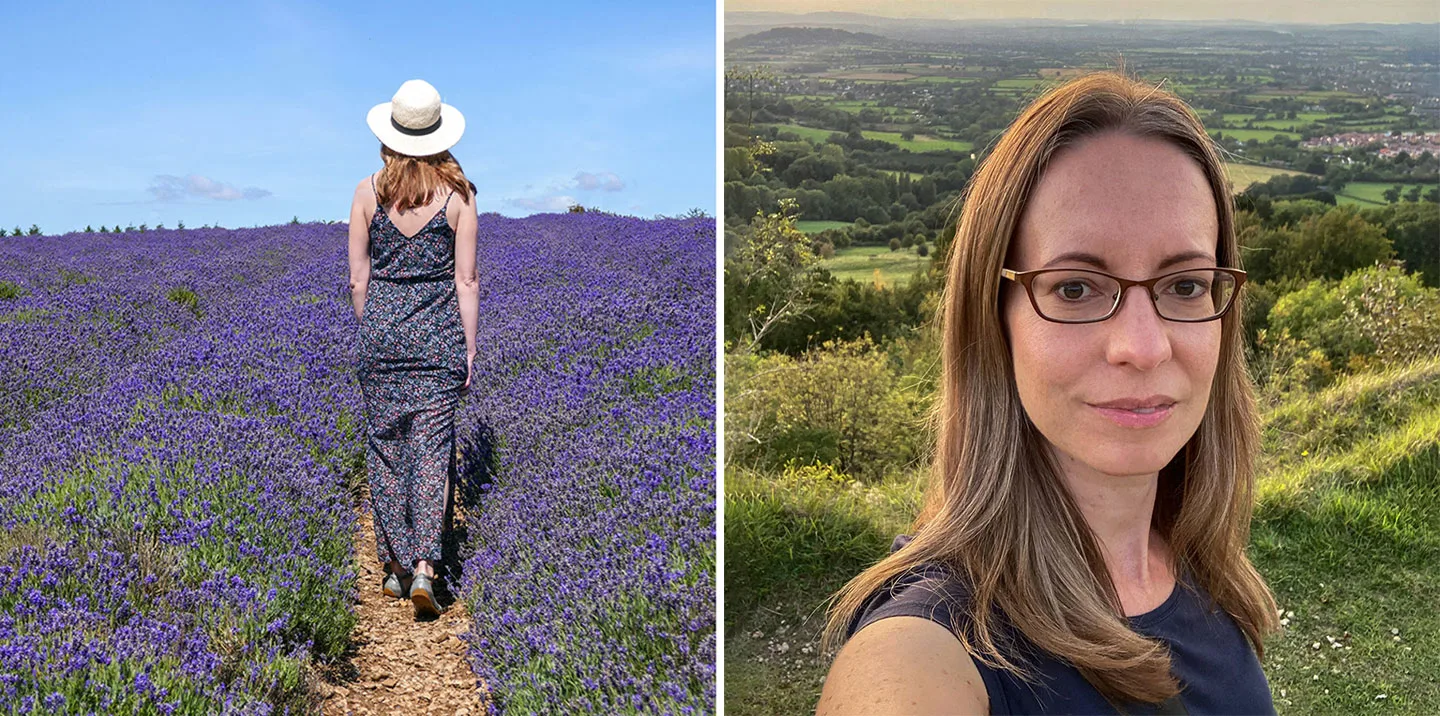 Meet the Editor
Lucy Dodsworth is a freelance writer and editor who lives in Cheltenham. She's always loved travel and spent the last 12 years exploring the world and writing about it on her award-winning travel blog On the Luce. She launched Explore the Cotswolds in 2020 to share her love for her local area.
Lucy has a background in publishing, is a writer for Lonely Planet, member of the British Guild of Travel Writers and has an MSc in Tourism, Heritage & Sustainability. She loves train travel, walks, log fires and a glass of wine, knows a lot of useless pub quiz facts and lives with two very spoilt black and white cats.
I wanted to create a website for visitors to the Cotswolds featuring the area's best bits – beautiful villages, scenic countryside, great places to eat, but also its more offbeat side – to help you plan the perfect Cotswold trip